Maison De Caractère - Grans - 1 484 000 €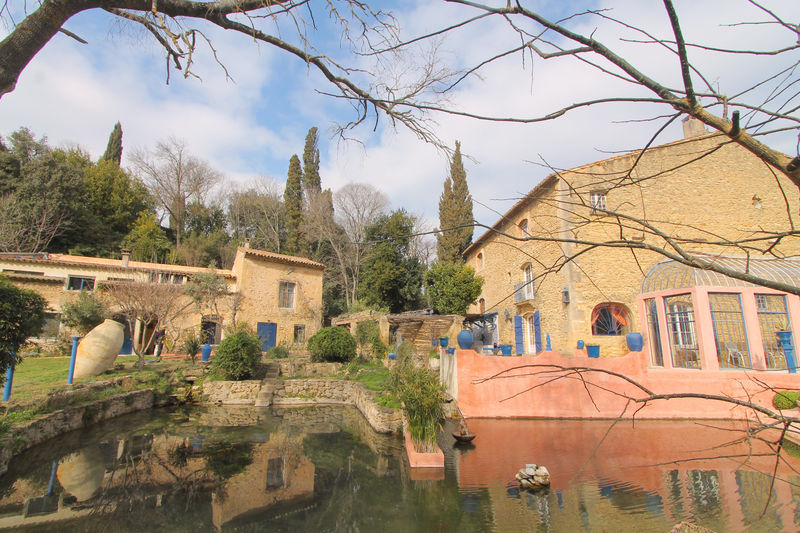 imposing mill of the eighteenth century stone in an oasis of greenery of 11 000 m² 25 minutes from aix-en-provence. the main bastide of about 600 m² consists of a restored part of about 200 m2: living room 100 m² with fireplace and half moon sofa, kitchen, cinema and jacuzzi. ten rooms to be restored.
a haven of freshness in Provence, big trees, source feeding many basins, wash house, stone pool of rognes.
a mas offers two additional apartments to receive friends or staff. workshop.
river adjoining the property, 100 m² of bank, hill, cliff with caves, kitchen garden, unique place with high potential.

1 484 000 € honoraires inclus
6,00% ttc d'honoraires inclus à la charge de l'acheteur (1 400 000 € hors honoraires),, notre barème de prix est consultable dans la page 'mentions légales' de notre site internet.

All the places in the city of useful Grans :

Mini/Max